About me
History & such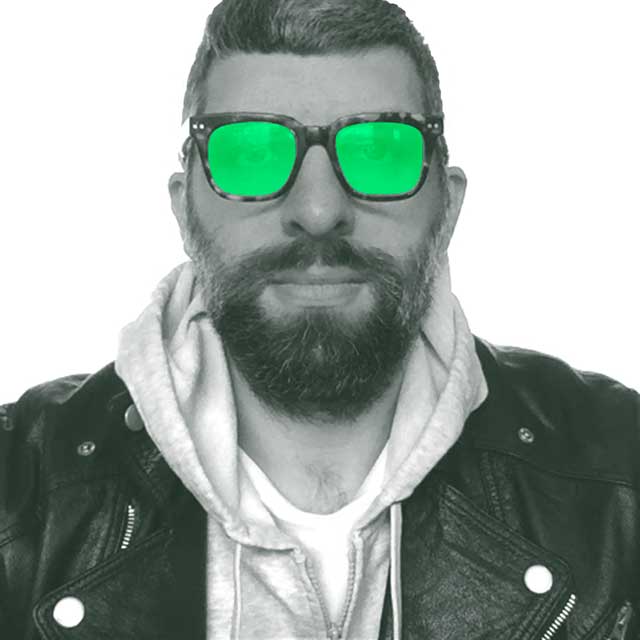 I'm an Australian designer in the game since 98.
I was born in Germany, raised in Tasmania, and spent my adult life in Melbourne, with a few globe-spanning side trips along the way. I recently returned to Tasmania with my wife, son, and dog.
My working life has been varied and rich, from the early days working in small culturally-leaning design studios through top-of-town advertising, and software and startups. I haven't been content to stand still, and I don't think I'll ever stop looking for new creative opportunities. The last five years have been focused very much on startup and tech land, and I've felt right at home.
Other pursuits that occupy my waking life include making art, gardening, and home improvement. Dodging Blue-tongue Lizards and Wallabies while trail running with my dog, Nutmeg, is my on-the-reg workout.
You could check out my art folio , or my instagram (more art), or my typefaces on fontshop , or my business-card site .